Always focused on growth, I look for industries that are just reaching that sweet spot 1-2 years before market saturation.  Im currently involved as an investor, advisor, and as a product advocate with a handful of technology startups, an organic farm, a farm to fork cafe, a software consultancy, and a pair of stealth initiatives.  Looking for new projects to add value on the product and strategy front.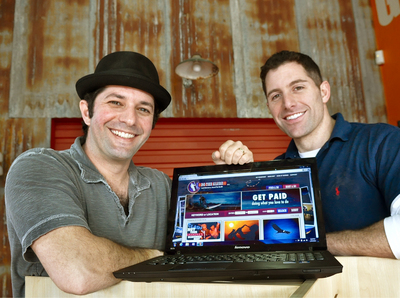 The Argonaut sits on historic ground in Coloma, Ca, where the great Gold Rush of 1849 started.  The cafe sits in the Marshall Gold Discovery State Park and serves healthy breakfast and lunch options as well as kick-ass gelato and Temple coffee.  Im a bit biased, but most visitors agree that it is the best healthy dining option in Gold Country and since much of the produce comes from our farm next door, it is a unique farm to table expxerience.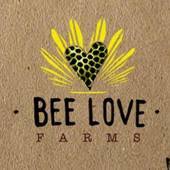 Bee Love Farms is my home away from home and it serves as a learning garden for many of California's elementary students.  The farm has unique learning stations that teach visitors about the lifecycle of plants and animals.  In addition, much of the produce goes to supply the argonaut We do farm tours as well as farm dinners in the summer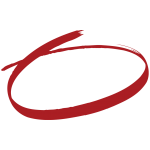 One Legal is a court technology company that simplifies electronic filing of legal documents. Before taking over the position of Chief Product Officer, I was One Legal's GM, running Product, Marketing, Engineering, and Sales

Startup Chile is an incubator based in Santiago that funded 2 of my projects, DoTheGlobe and Trovali.  I was later asked to become a judge and then advisor to the program as it expanded.